symphony of late liberalism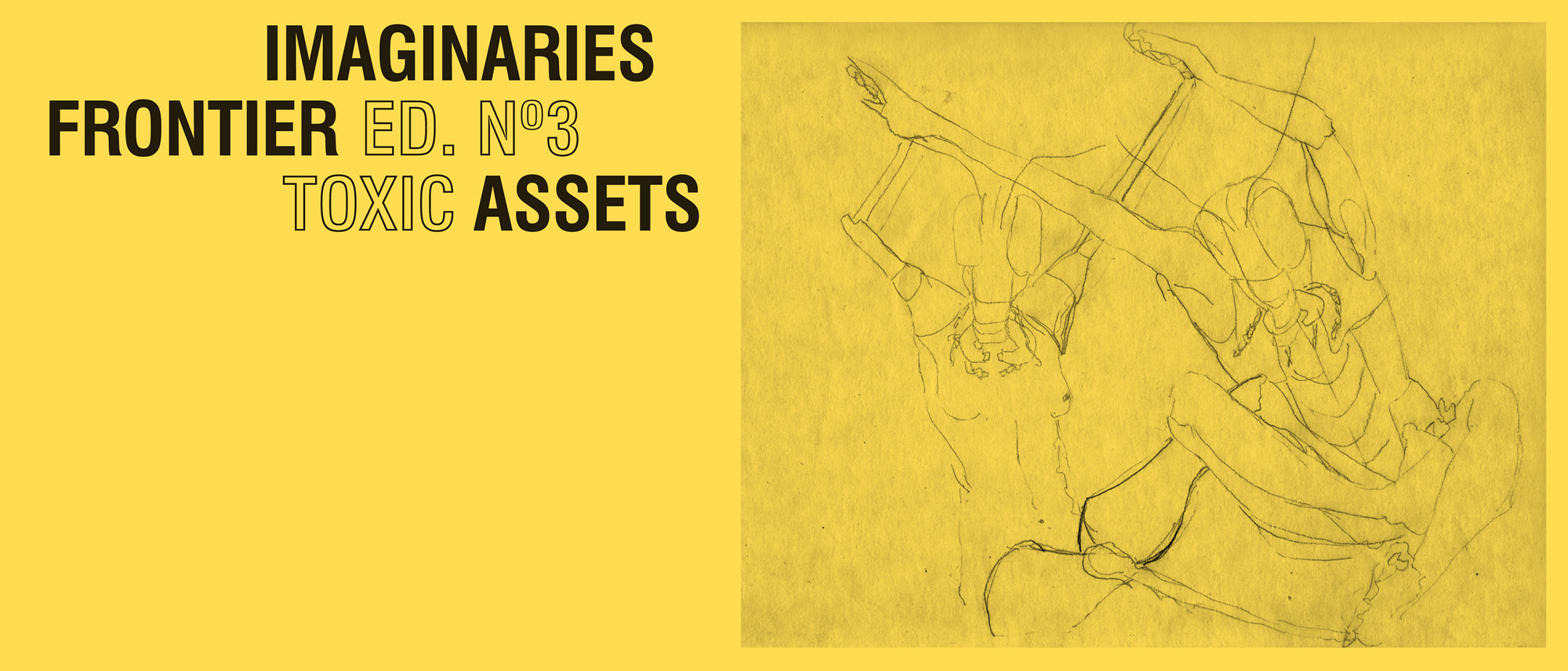 SYMPHONY OF LATE LIBERALISM, 2017
at e-flux (NYC)
Group installation in collaboration with Elizabeth A. Povinelli

Vinyl wallpaper, felt-tip marker pens, sound and video installation.

Sound score by: Thomas Bartlett and Stefana Fratila
Video contributions by: Miguel Coyula, Bonita Ely, Rui An Ho, Karrabing Film. Collective, Yazan Khalili, Wendelien van Oldenborgh, Naeem Mohaiemen, MTL, Christian Nyampeta, Adania Shibli.

The Symphony of Late Liberalism annotates social, economic and political events in the form of a musical score. On the upper lines, or 'staff ', events that have been felt across the work are noted from the 1950s to present. On the lower staff events that express the same transformations in power in north Australia, Jerusalem and New York are marked. For the TOXIC ASSETS exhibition this work as been extended with the Symphony of Late Liberalism, a video installation that evokes the sonic and haptic layers of major melodies and localized counter melodies by which the Symphony plays out as a tactical operation.

Created for TOXIC ASSETS: Frontier Imaginaries Ed.No3 at e-flux and Columbia University, Oct 18-23 2017, New York City.